It's Tuesday and that means a new installment of my Top 10 Tuesday Series. On select Tuesdays, I will be posting new Top 10 lists on a variety of topics so stay tuned! And as always, if you have a topic you'd like to read about leave a comment below. Today, I will be sharing the Top 10 Tips for Finding the Right Provider.
*This post was previously posted on our former doula blog, The Modern Mumsy.*
As a person who is expecting, it is incredibly important that you find a provider that will help you have a memorable birth experience. Buffalo Family Doulas wants all people to have a satisfying birth experience and having a great provider can be a large piece of the puzzle. Read on for tips that you can use when choosing your provider during pregnancy.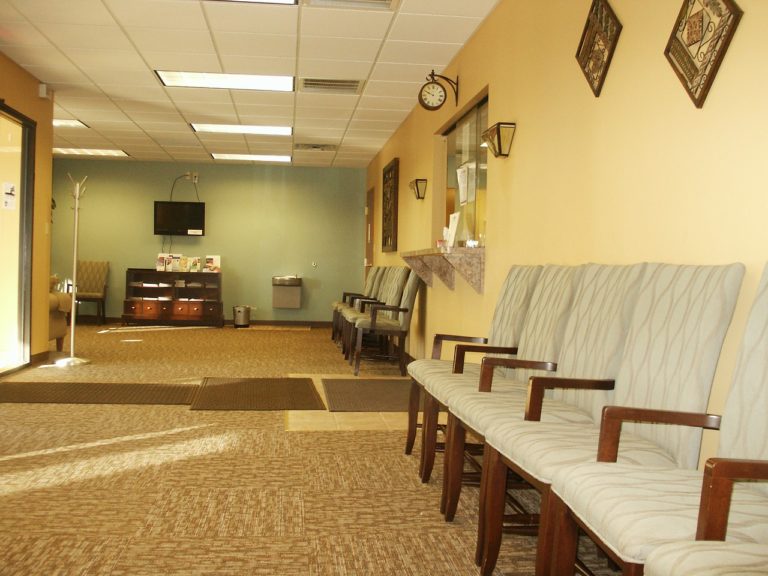 Determine what kind of birth you want. To find the right provider for you, you need to think about your "ideal" birth story. Once you have determined what preferences are important to you during labor and childbirth, you can then move forward looking into different providers.
Start asking for recommendations early in your pregnancy. Talk to your friends, family or even women you meet in Facebook groups about their experiences with different providers. By hearing other women's stories, you should be able to get a feel for which providers you might "click" with and which ones may not be for you.
Decide what model of care will work best for you, i.e. medical (OB) or midwifery model. The medical model of care and the midwifery model of care are quite different. Only you can choose which model of care you would feel most comfortable with. If your pregnancy is low risk and you are healthy, consider your option to work with a midwife. Many midwives deliver in a hospital setting as well if that makes you more comfortable.
Interview or meet with a few different providers. As the patient, you are the "employer" here. Interview a few providers before you make your final decision; however, don't feel like you have to stick with that provider. If for some reason it doesn't feel right, you always have the option to change providers at any time.
Be sure to ask if the provider will support the birth you desire. Be up front with the doctor about the birth you envision. Ask if he will support your decision to eat/drink during labor, move around during labor, provide you with a safe space to labor naturally, use intermittent monitoring, etc. Don't be afraid to ask questions and gauge the doctors tolerance by his or her responses.
Ask the provider for his or her birth statistics. The provider should be willing to provide you with statistics such as episiotomy rate, cesarean section rate, induction rate, VBAC rate, drug free birth rate, etc. 
Will the provider support your feeding choice for your newborn? Whether you immediately choose to breastfeed or formula feed your newborn, your doctor needs to support your choice. Some doctors may have certain preferences so it's important to double check with the provider to make sure they support your decision.
Ask the provider to introduce you to his or her back up(s) so that you can feel comfortable in the instance that your provider is not available at the time of birth. Many providers work with a "team" and you might not get the provider you have been working with at the time of birth; therefore, it's really important that you meet with the rest of the "team" to ensure you'd feel comfortable with everyone.
Find out if the provider accepts your insurance or is willing to work with you via a payment plan. Many OBs are covered under insurance but sometimes insurance doesn't cover the full fee of a midwife. Talk with your provider about setting up a payment plan so that you can stick with your chosen provider.
Look for a provider that you "click" with. Let's face it, childbirth is an extremely vulnerable time. It could make you feel so much better if you were able to find a provider that you felt comfortable and safe with instead of one that doesn't get you!
One thing I want you to remember is that pregnancy and childbirth is NOT all about baby! It's about having a satisfying experience for you as well. Finding a provider that respects and honors your birth preferences can make a world of difference so I encourage you all to find the right provider for your birth story!
Save
Save