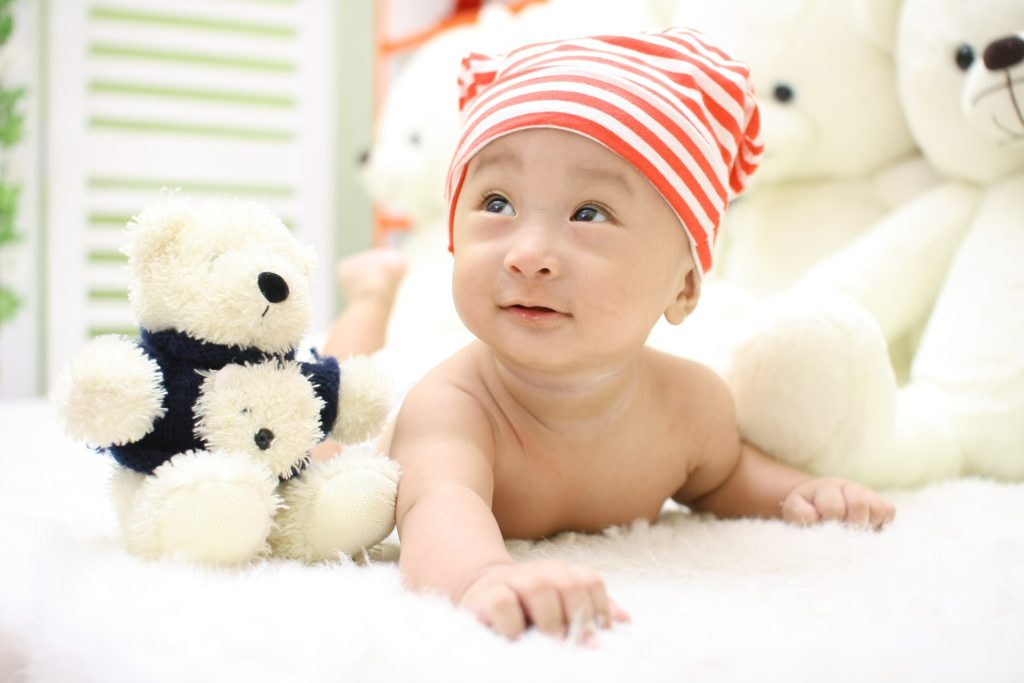 Buffalo Family Doulas is proud to serve all families of the Western New York region. As your doula, we will be your tour guide during pregnancy, birth and beyond, providing you and your family with personalized support as your family grows.
We are professionally trained to support you on this very personal journey of parenthood. Our mission is to support local families as they become confident and comfortable in their choices as parents. Our doulas value non-judgemental support and provide non-biased information so that you can make the best choices for your family.  Additionally, we partner with a variety of local businesses so that you can have a comprehensive team on your side!
Join our Buffalo family today! We look forward to hearing from you and supporting your family as you take the first steps on your parenting journey!
Save
Save
Save
Save