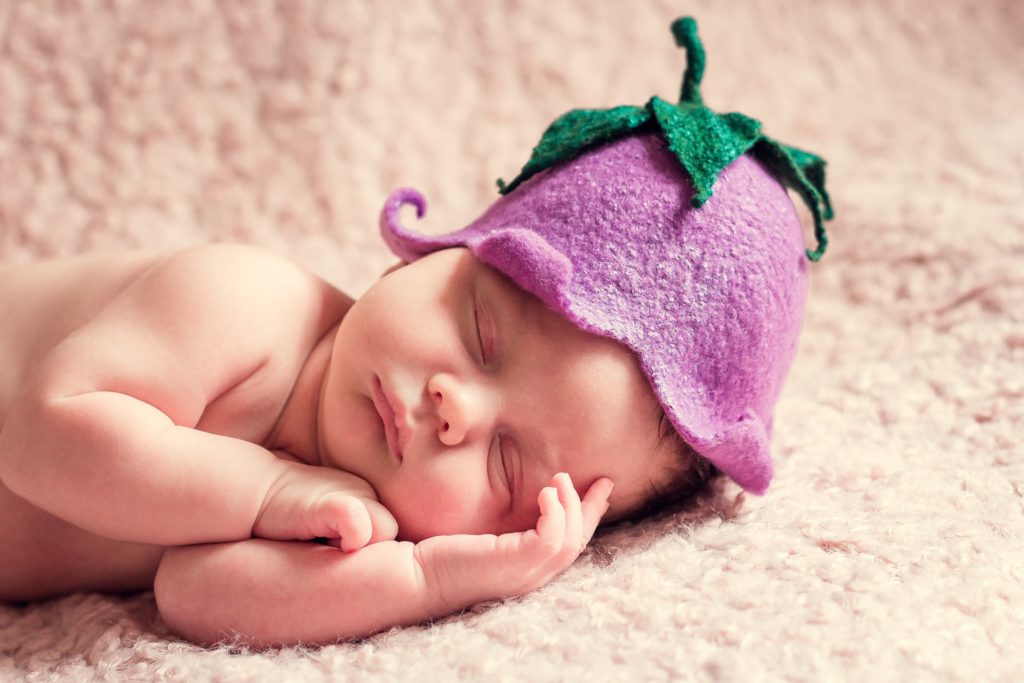 Often times, the transition into your "new normal" aka life with a newborn can be challenging. Those first few weeks can consist of sleepless nights, constant feedings and a overwhelming need for support. A postpartum doula can help during your recovery while providing care and support to your new family.
Our Buffalo Family Postpartum Doula ($20/hour) package includes:

support during your recovery,
emotional support during the transition into parenthood,
assistance with newborn and sibling care,
linkage with the appropriate resources (including postpartum mood disorder treatment)
light housekeeping, meal prep
and MORE!
Postpartum Doula Support can be scheduled during the day or night any day of the week. We even offer hospital support and live in Postpartum Doula Support, a first in Western New York!
Contact us today to schedule a consultation!
Save
Save
Save