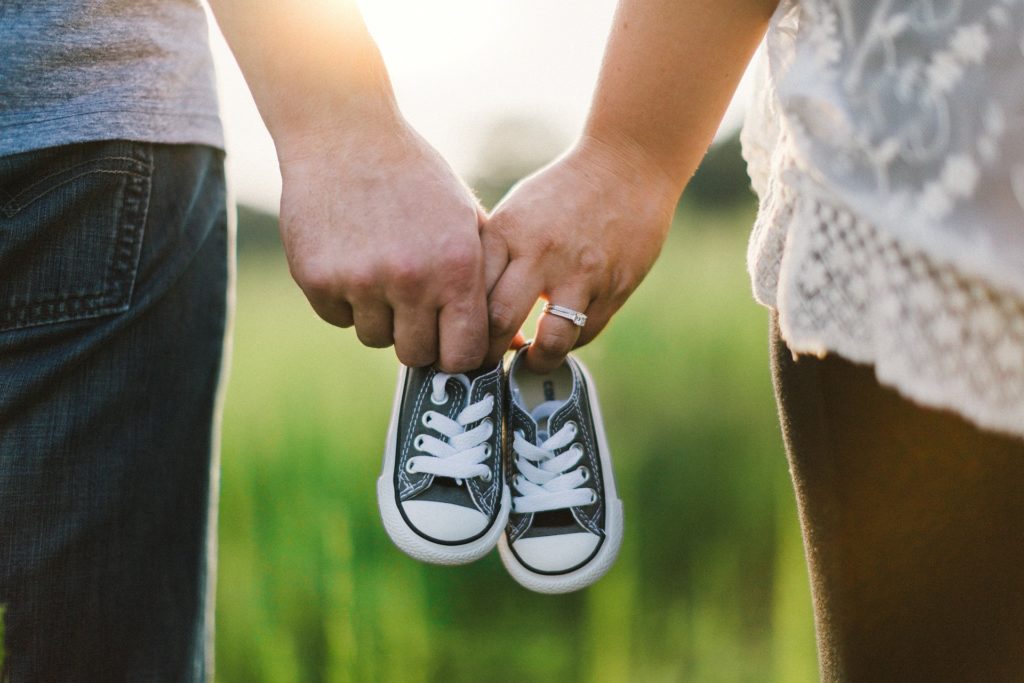 Our birth doulas will be your tour guide throughout pregnancy, labor and childbirth. We provide each family with personalized support so that you are comfortable and confident during your pregnancy and birth experience.
Our Buffalo Baby Birth Doula package includes ($700):
2 Prenatal Visits (60 minutes/visit): We will discuss your ideal birth experience, create a birth plan, review comfort measure techniques and work through any questions or concerns you may have.
Phone & Email Support: Your doula will be available by phone and email throughout your pregnancy and up to 6 weeks postpartum, providing support and resources for you and your partner. No question is a silly question!  
24/7 On Call: From the signing of the contract, your doula will be on call 24/7 until the onset of labor. In the event of unforeseen circumstances, we always have a back up in place.
Labor and Delivery Support (including Cesarean birth support): After you have begun labor and have requested our presence, your doula will provide you with continuous physical, emotional and informational support during labor and childbirth.

Immediate Postpartum Support: Your doula will remain with you until 1 to 2 hours after the birth of your baby. If you desire to breastfeed your baby, your doula can assist you with baby's latch and provide you with techniques to ensure a successful breastfeeding beginning.
Postpartum Follow Up Visit: Approximately 7 to 10 days postpartum, we will meet again to chat about your birth experience. At this time, your doula will provide with any resources that may be helpful and answer any questions that you may have about postpartum recovery or breastfeeding.
Contact us today to schedule your consultation!
Save
Save
Save