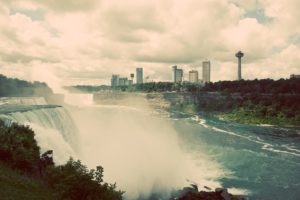 Buffalo Family Doulas is a full service doula agency that serves Erie and Niagara Counties, in addition to the surrounding areas of Western New York. We pride ourselves on providing personalized, professional and non-judgmental support to modern families during pregnancy, birth and beyond.
Our doulas strive to help families become comfortable and confident in their decisions during their pregnancy and parenting journey. We check our personal opinions at the door and let you lead the way as we support you in whatever decisions feel right for your family and your circumstances.
We are so happy that you are considering welcoming Buffalo Family Doulas into your lives and on your parenting journey! Buffalo Family Doulas holds its doulas to strict professional standards so that we can ensure all of our clients are treated with the utmost respect and receive the best non-judgmental support.
Save