Buffalo Family Doulas prides itself on offering the safest placenta encapsulation services in the Buffalo Niagara Region. Our placenta encapsulation specialists only offer in home encapsulation to ensure that we uphold the strictest safety standards.
Your placenta is in your view during the entire process, from delivery to capsules. Our clients never have to worry about their placentas getting mixed up or cross contaminated with other placentas because the encapsulation is done in the comfort of your own home. All of our encapsulation clients are provided with a transport kit and instructions for safe transport and storage. You are in complete control of your placenta and you never have to think twice about if your placenta is being handled correctly.
We process your placenta in your home environment so that it is not exposed to outside germs or other disturbances. You can be sure that our dog will never eat your placenta! Additionally, our placenta encapsulation specialists are trained postpartum doulas so our clients receive extra support during their postpartum recovery while their placenta is being processed.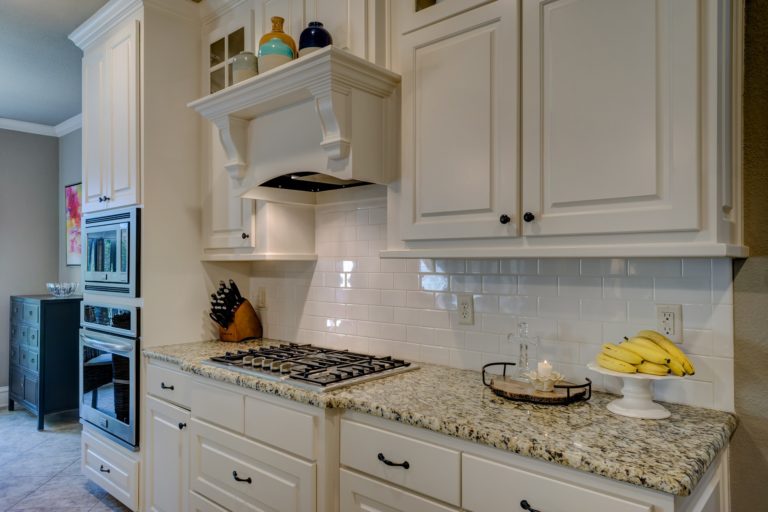 The placenta encapsulation specialist brings all of the necessary equipment to your home and all reusable equipment is throughly sanitized before and after each encapsulation. Your kitchen and work space will also be throughly sanitized before and after as well so you won't have to worry about the cleanup.
The best part is that you'll have your capsules available to you in just 48 hours. At this time your encapsulation specialist will go over the recommended usage and storage.  We always welcome any questions you may have about the encapsulation process, so feel free to ask questions or look on as your placenta is being processed.
As you can tell, Buffalo Family Doulas is committed to providing the safest placenta encapsulation services in the Western New York area. Contact us today to schedule a placenta encapsulation consultation for more information.