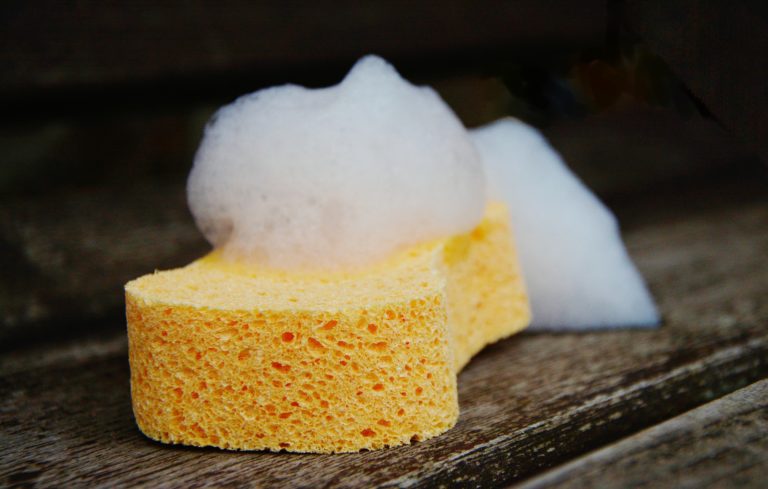 Let's face it, keeping up with the house is probably the last thing on your mind those first few months of your baby's life. Between recovering from childbirth, sleepless nights and trying to adjust to life with a newborn there is no one size fits all trick to maintaining your home. I know that a messy home can be overwhelming and anxiety provoking especially when it seems like you have a never ending line of guests at the door.
Well, you're in luck because I have a few secrets to help you stay motivated to keep up with your chores. Below are my top 3 tips for having a clean home while adjusting to life with a newborn.
1. Hire help! This may seem over the top but let me tell you there is nothing like having your house cleaned while you sit back and relax or catch up on some sleep. Our postpartum doula services are a perfect option for some additional help during those first few months. Once you have help cleaning your house, it'll be easier to maintain.
2. Start small. You are not going to want to over do it while you're early in your recovery so start small. Clear off the counter or throw in a load of laundry while the baby sleeps. You'll feel instantly motivated after seeing some progress.
3. Reward yourself for a job well done. We all like bringing rewarded for something that we take the time to do so why not give yourself an incentive to pick up the house. Clean for 30 minutes and then have a Netflix marathon…seems fair right?
I hope these tips help you to feel less stressed and start to create a plan of how to manage it all. Just remember, it's all about progress not perfection. Maybe one room in your house looks a little more lived in than the rest and you know what, that's perfectly ok!