Have you heard the announcement? January Harshe from Birth Without Fear and Take Back Postpartum is coming to Buffalo on December 10, 2016.
We hope that you will join us as January shares her story of pregnancy, childbirth and parenthood. She includes the good, the bad and the ugly so you won't want to miss it!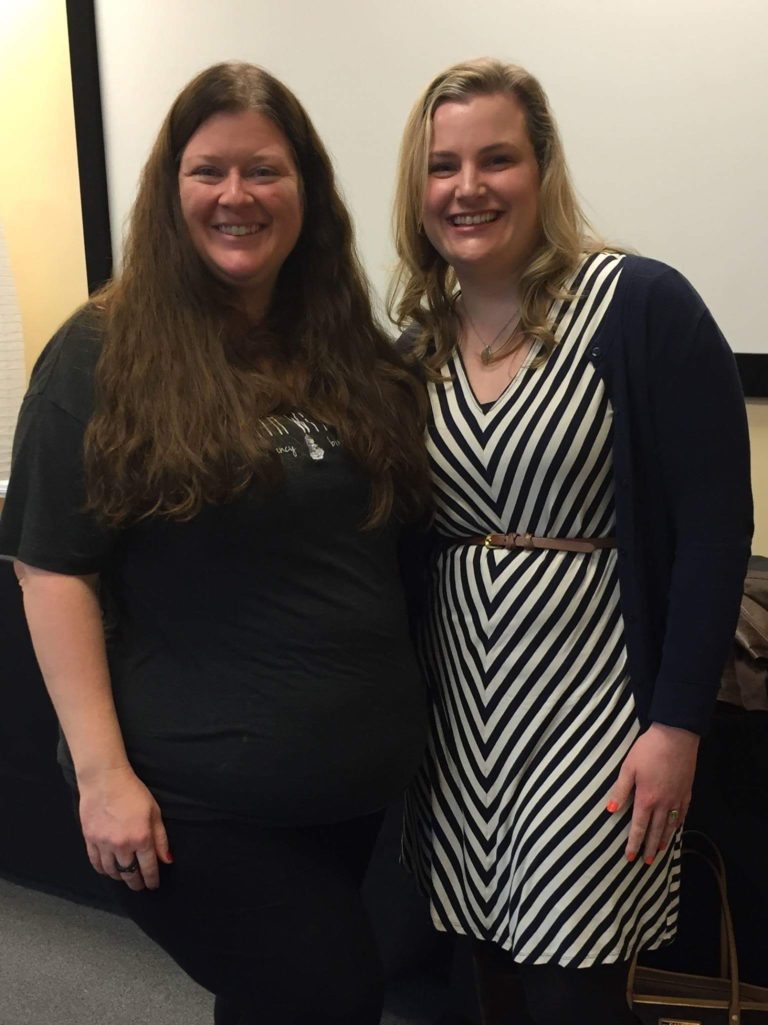 I had the chance to attend one of January's events in April and it was fantastic. I highly recommend it for anyone that is or someday may be a parent. Not to mention, she has a way with words which makes you want to change your perspective of yourself and your journey.
It's perfect for those of us who have struggle with body image and self love. And her words will resonate with you for months afterward.
We hope to see you there! You can find more information and register for the Find Your Village event here.