*Post previously published on The Modern Mumsy and updated August 2016 for BFD*
Welcome to Buffalo Family Doulas Feature Friday Series! On select Fridays, we will be featuring different products, companies, facilities and even people on the blog. Since we keep coming across so many great maternity and newborn businesses and products, we thought it would be fun (and useful!) to highlight different businesses both local and national that would interest you as new or expectant parents so stayed tuned for more great features!
I love finding unique things for myself or to give as gifts so I was thrilled to meet the lovely ladies of Make My Notebook at a conference last year. All attendees of the conference were given a custom notebook to use for note taking. The options were endless and it took me several minutes to decide because there were so many beautiful combinations. Here is a photo of my absolutely gorgeous notebook that has been put to good use!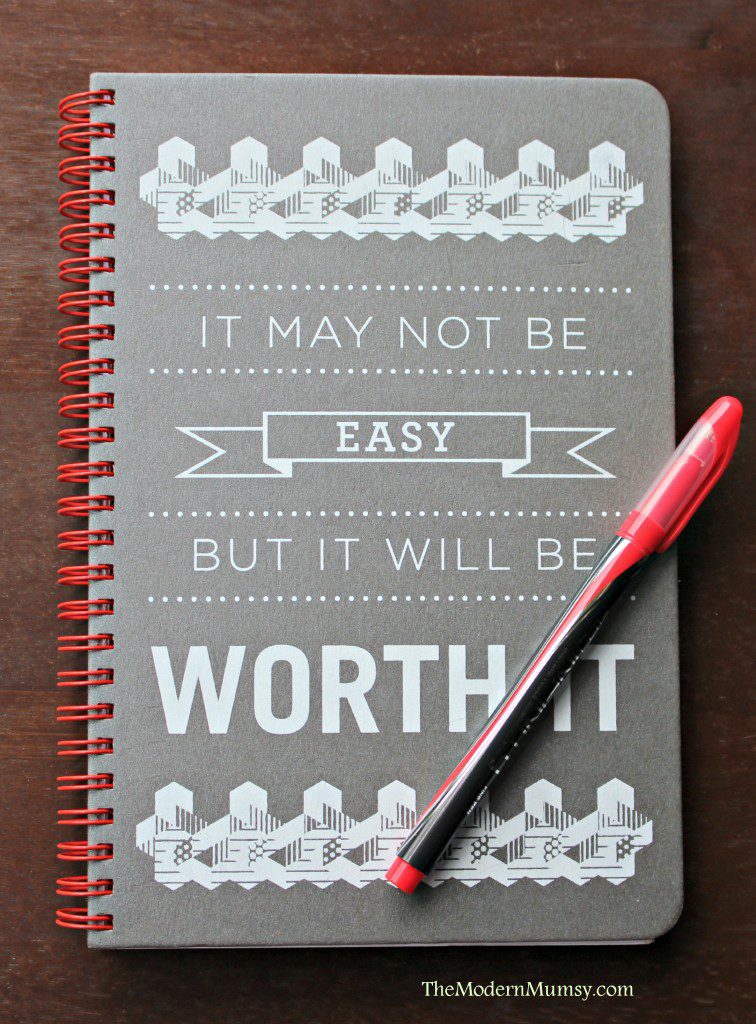 As my notebook was being made, I was chatting about my doula work and much to my surprise the ladies said they "had the perfect notebook for me!". Unfortunately, they did not have one of the notebooks available at the conference booth but they described the "Notes to My Baby" notebook to me. I was so curious that I went on the Make My Notebook website later that day to check it out. Needless to say, it was absolutely gorgeous and I knew immediately that I wanted to include this notebook in an upcoming baby shower gift. I ordered this notebook and a few days later was excited to rush home to open my package (the shipping was incredibly fast!).
The notebooks are of superior quality and silk screen printed by hand. Make My Notebook is eco-friendly and the materials are sourced from the US. For a unique baby gift, I love the "Notes to My Baby" notebook which comes in 5 vibrant colors. In addition, you get to customize the binding color and the paper that goes in the notebook. As I said before, the options are endless! Even if you're not looking for a baby gift, Make My Notebook has a wide selection of other notebooks that are all completely customizable. There is something for everyone!
Check out the Notes to My Baby Notebook below, isn't this notebook just absolutely beautiful! I actually just placed another order last night that I can't wait to share with you! Spoiler alert: there may be (wink, wink) a special upcoming Buffalo Family Doulas Fall giveaway, so stay tuned. I'd love to know what you think about the notebooks, leave your comments below!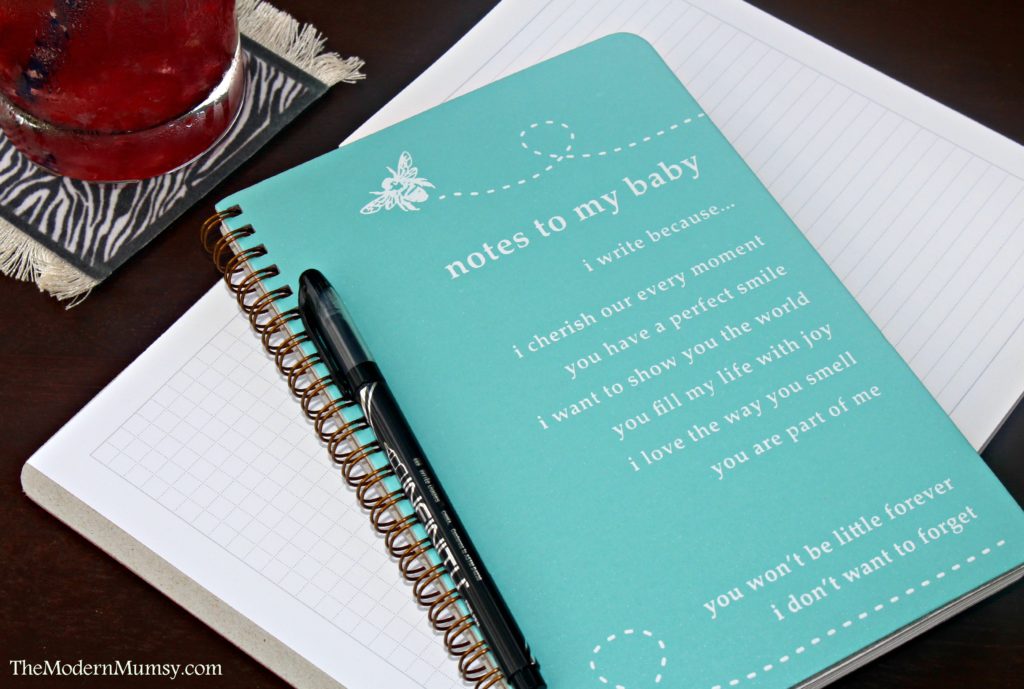 Save
Save
Save