Welcome to Buffalo Family Doulas Feature Friday Series! On select Fridays, I will be featuring different products, companies, facilities and even people on the blog. Since I keep coming across so many great businesses, I thought it would be fun (and useful!) to highlight different businesses (both local and national) that would interest you as new or expectant parents so stayed tuned. See below for the TeaLeafs feature!
*Post previously published on The Modern Mumsy, our former doula blog.*
This week, fall was in the air here in Buffalo which also meant that it's the perfect time for a hot cup of tea. I love exploring local boutiques, shops and restaurants so when I heard about TeaLeafs, a local tea shop, I was instantly intrigued.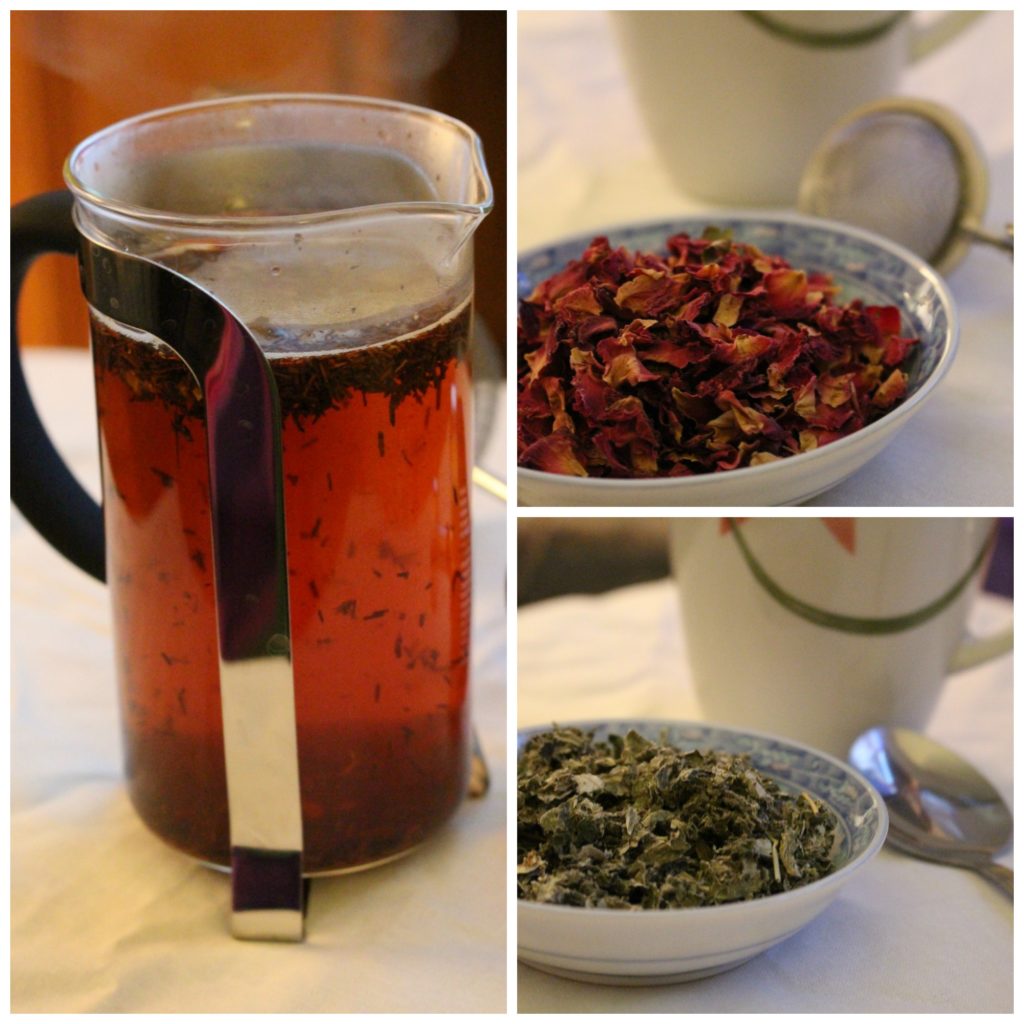 This past February, I bundled up and headed to TeaLeafs on a cold, snowy Saturday to check out the boutique and meet with the owner Sydney. As soon as I walked in, I felt so comfortable and instantly fell in love with the store. When you first walk into the store, there is an island with 2 sample teas (which change daily) and other goodies for sale. I sampled the Tiramisu Mascarpone tea and it was delicious!
On the right side of the store, Syd has a wide variety of tea kettles, mugs, and other tea accessories for sale that I really enjoyed looking through. There were some incredibly beautiful pieces at the shop and I totally plan on purchasing a tea set in the future. In the front of the store, on the left side were additional tea accessories, scone mixes and a great selection of honey. I was so surprised to see honey from the Savannah Bee Co because I had been wanting to taste their honey for quite a while (by the way, it is delicious).
At the back of the store on the left is a large wall of beautifully displayed loose leaf teas. There is a huge selection of tea and all the teas were in glass jars so you could really see the beauty of the teas. Elisa was working at the tea counter and was so pleasant to work with. I had come in with a list of teas that I wanted to try but had a little bit of a hard time making my official decisions; however, she was very patient with me!
Syd and I then sat down with a cup of tea to chat. There are so many great benefits of tea; however, sometimes women (particularly pregnant or postpartum women) shy away from tea. Contrary to popular belief, there are some teas that are great for women during PMS, pregnancy and even postpartum. If you're interested in what teas may be specifically beneficial for you, I highly encourage you to do some research and speak with medical provider.
I used to drink coffee (and a lot of it!); however, I have pretty much transitioned to tea because of the taste and experience. With tea, I get plenty of caffeine without feeling jittery or a 3pm crash. Syd and I talked at length about how relaxing and wonderful drinking tea can be.
Imagine yourself stressed from PMS, infertility, pregnancy or life with a newborn. It feels as though you are so overwhelmed that things may just come crashing down. Take a moment to brew a hot cup of tea and you will be forever changed.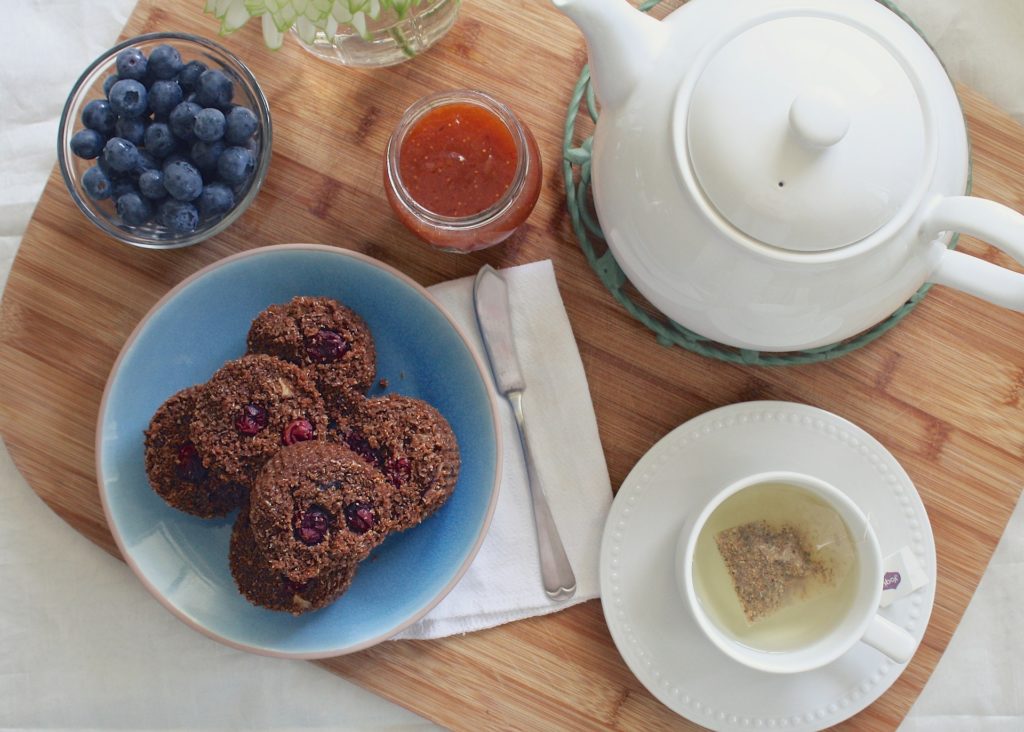 You see, something happens when you brew a cup of tea. All of your senses become engrossed in the act of making and drinking a cup of tea. First you hear the whistle of the tea kettle, then as you pour the hot water over the tea you see the color of the tea begin to change. While steeping the tea, you can smell the comforting aroma that the tea releases. And as you begin to drink your tea, you taste the flavor of the tea while feeling the warmth from the cup in your hands. There can be so much relaxation and bliss while drinking the tea that for a short period of time you can focus on you instead of the other 100 things on your mind.
I hope this post has inspired you to check out TeaLeafs, a local tea boutique right here in Western New York. If you're not in the area, you can still check out the TeaLeafs website and order online, Syd ships all over the US! The teas and tea accessories make a really special gift that I'm sure any busy parent would appreciate.