It is officially fall and my favorite time of year! Fall in Western New York can be quite unpredictable but also very beautiful. If your infant or toddler is experiencing the Fall season for the first or second time, you'll want to read on for my favorite activities to do with children ages 3 and under!
Create a fall inspired sensory play station. There are so many different things that could be added to an at home fall themed sensory bin. From apples to leaves to gourds and pumpkins, add the items to a small bin and allow the children to play while you interact with them.
Go apple picking. This is one of my favorite September activities. We love heading to Becker Farms to spend a couple hours enjoying what they have to offer and we always leave with a bunch of goodies. There is so much to experience while apple picking, even for little ones.
Take a fall drive. Pack up the kids, grab some snacks and head outside of the city to see the picturesque fall foliage. We love going up to Niagara Falls State Park to take in the breath taking view of the Niagara Gorge and foliage. It makes for a quintessential fall day.
Find the perfect pumpkin. An afternoon at the pumpkin patch can offer a fun experience for the whole family. Pumpkin patches have a myriad of activities that are suitable for most ages so it can be a really fun extended family tradition. We plan to try the Great Pumpkin Farm this year!
Bake some fall goodies: Did you know even the little ones can be involved in the process of baking? My favorite way to get even the youngest children involved is to put a rock and play (or similar for newborns) or high chair (for older babies/toddlers) in the kitchen and interact with them while you bake. Talk to them and tell them what your doing. Let them be a taste tester (if applicable) and make it a special event!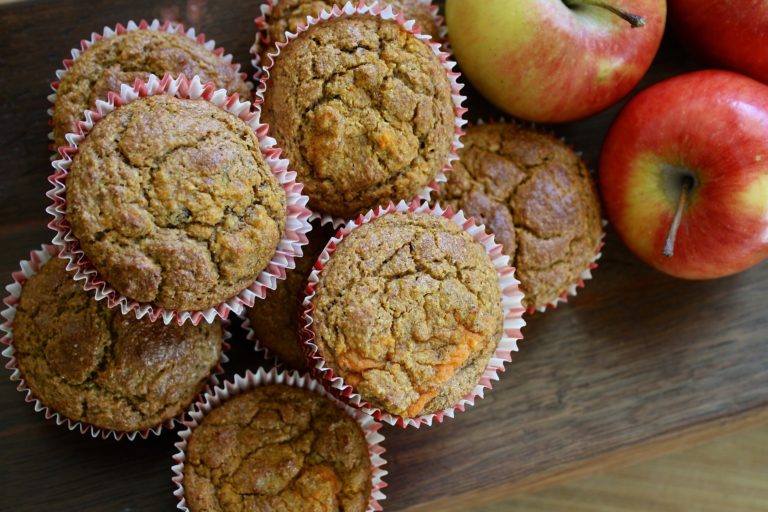 I hope this quick list gave you some inspiration for things you can do this fall with your children 3 and under. We'd love to know your fall plans for your family so leave your comments below!
Save
Save