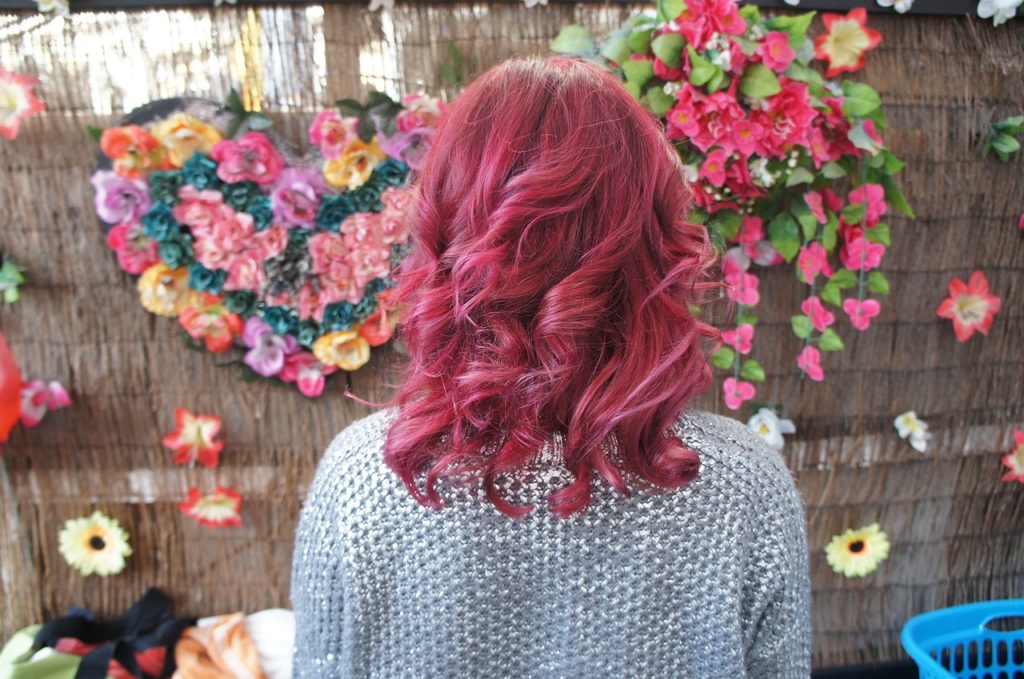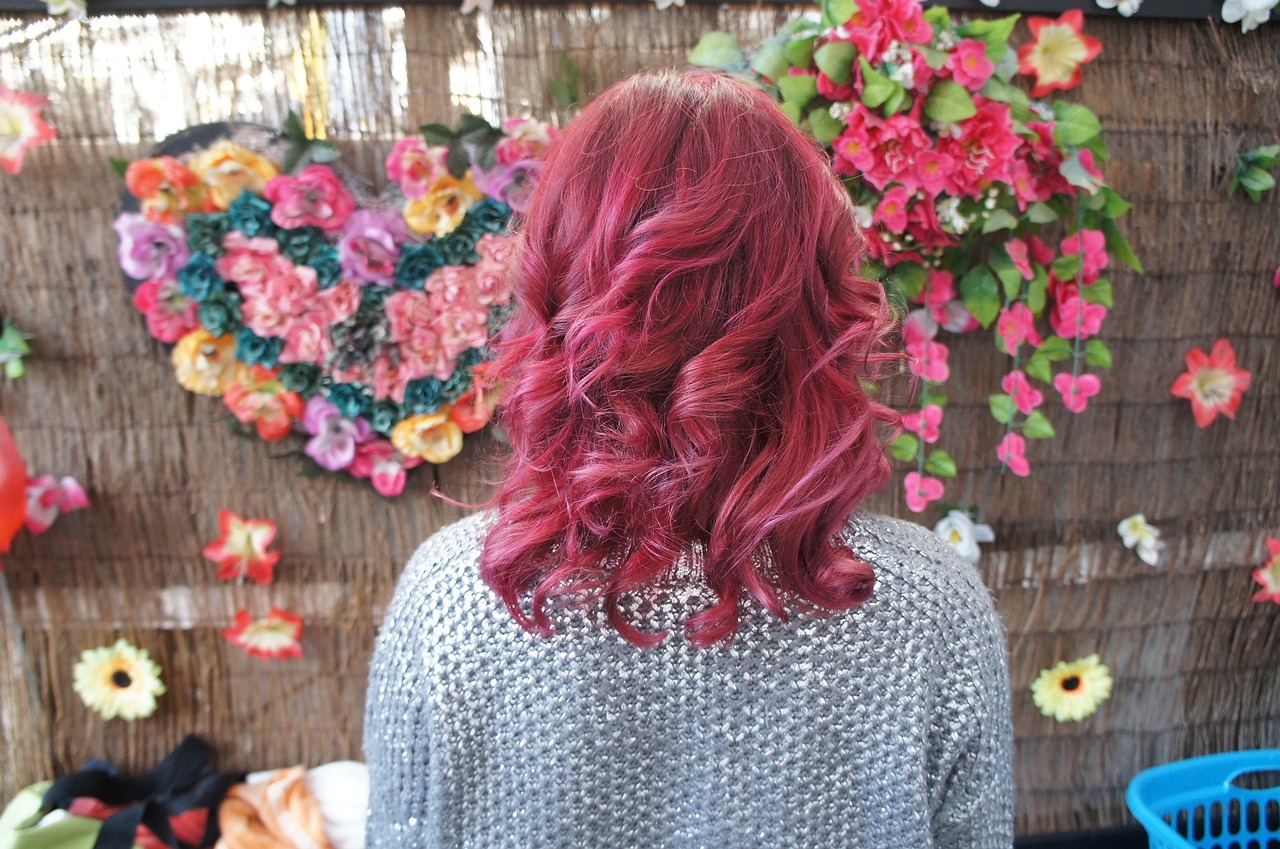 This past weekend, I headed to my quarterly appointment at the hair salon for highlights and a cut. Of course, my trip to the salon gave me inspiration to do some research about whether or not you can dye your hair during pregnancy.
Keep in mind, I am not a medical professional (just a gal who likes the salon) and I am not qualified to give medical advice, please consult your provider before making any decisions in regards to your health and pregnancy.
After spending quite sometime researching whether or not hair dye is safe during pregnancy, I think I came to a conclusion that I am going share with you below. Basically, there is 3 (or 4) ways you can approach this question.
First off, you can choose to go au naturel throughout you're entire pregnancy (and then make a beeline to the salon after baby arrives). This is a totally doable option for many people, especially those who are personally worried about the potential effects of the hair dye.
On the other side of the spectrum, according to the Mayo Clinic, hair dye has not been proven to cause harm during pregnancy. A pregnancy journey is a very personal one and if you feel comfortable getting your hair done, you can feel confident in your decision to have your hair dyed (preferably after the first trimester) without worrying about any ill effects.
If you're looking for more of a middle of the road option, you can always replace your all over color for highlights (or balayage) which will give you a similar effect but the dye has less of chance coming into contact with your scalp. Or if you prefer, you can go a more natural route by using a more natural option like henna or lemon juice.
While this post may have not given you a direct answer, you now have options to look into which will give you the confidence to choose whatever option is right for you. I can however, give you a recommendation for a great local salon 🙂 Check out my girl, Donna at Chez Ann Salon in Williamsville for the perfect pregnancy hairdo!