Last weekend, we headed to Becker Farms for our annual apple picking trip. It was literally the perfect day and it seemed like everyone around thought so too because it was packed! We've been to Becker Farms many times for various things and have never seen so many people!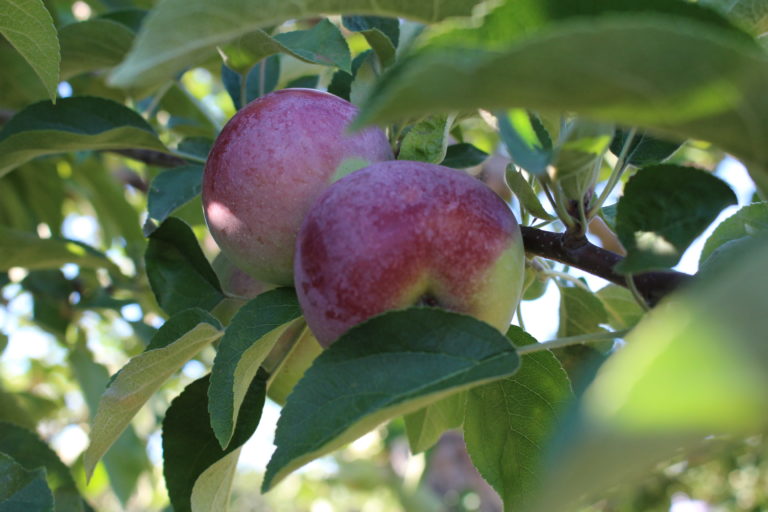 We arrived around lunch time so we decided to start our day out by splitting the chicken barbecue meal. It was really yummy and well worth the wait. We noticed that the line to go out to the apple orchards was quite long so we decided it was a good time to eat lunch and plan out our time at Becker Farms.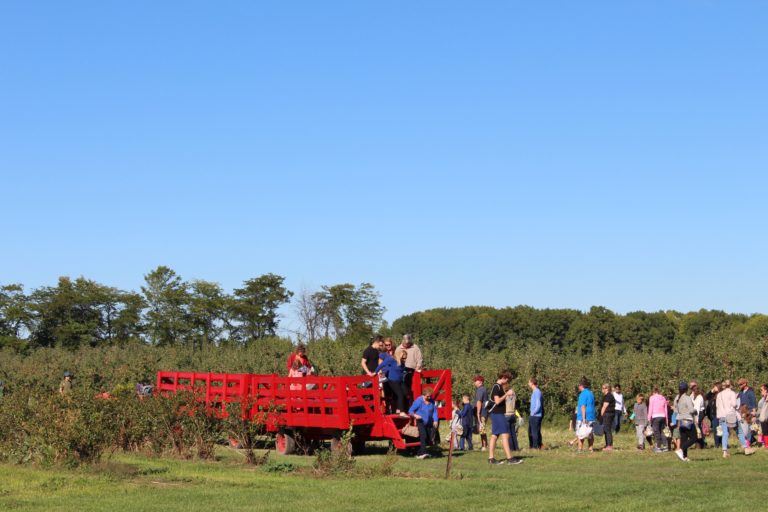 I had the crazy idea to purchase the bushel of apples option which yields approximately 40ish pounds of apples! We then headed to the apple orchard on the tractor with our apple picking bags. I love riding on the tractor, it's such a nice touch and really convenient especially for families or those of us who pick lots of apples!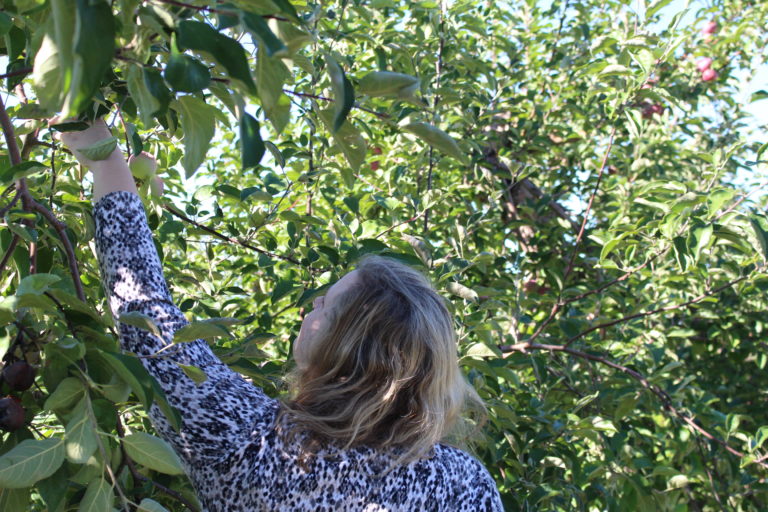 While we were there, we noticed lots of young families which seemed to fit right in with my favorite fall activities for infants and toddlers. Becker Farms is truly family friendly and that's one of the reason why I love it so much! You can spend the day there as a family and then come back at a different time for a date day. Have I told you they have delicious wine and hard cider? Yum!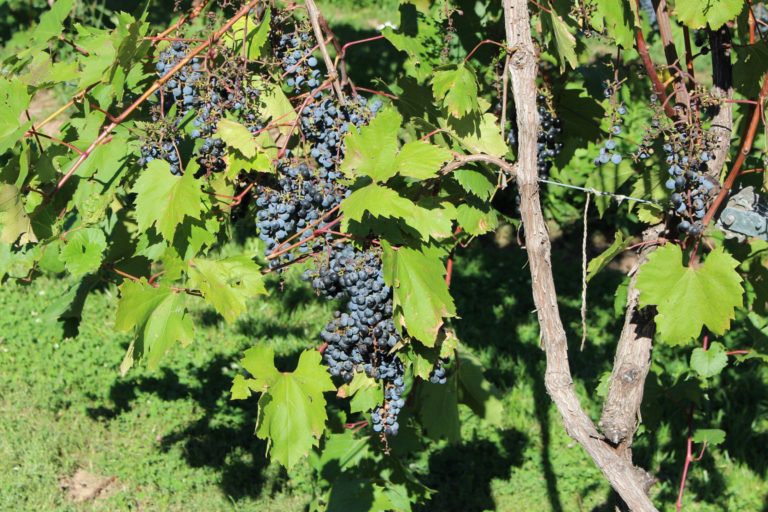 We of course couldn't leave without stopping for a tasty treat. There's so much to choose from but we decided to try the homemade cookies. We bought a small variety and they were all so good!
After spending a couple hours at the farm, it was time to head home and make a plan of what to do with all of our apples! Stay tuned for simple, family friendly recipes that you can enjoy after picking all those apples!
We'd love to know if you went apple picking already or if you're planning to do so. Let us know your favorite apple orchard!
Save