Regular date nights (or days) are essential for maintaining a healthy relationship and friendships, especially after baby. It's important to nourish your relationship and friendships as you expand your family. What's better than having a summer date night with your partner or closest friends! Western New York has tons of unique, fun local events and activities to check out. So today I am sharing 5 unique date nights that I am most excited about going to this month.
Top picks for August Date Nights below!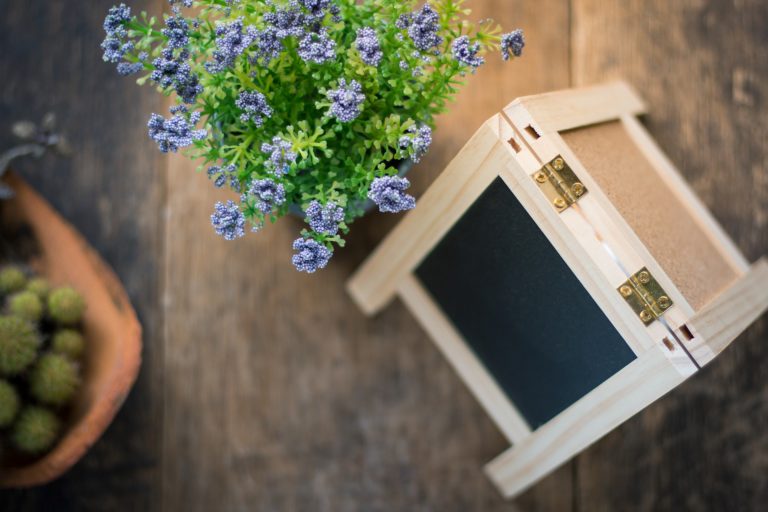 1. Elmwood Village Summer Concert Series: We love a good concert and the uniqueness of the Elmwood Village. The concerts are at Bidwell Park on Tuesday nights from 7-9. There's still 4 more concerts left in the series so if you haven't been able to catch one yet, there's still time!
2. Tasting Tuesdays @ Botanical Gardens: There's something about seeing beautiful flowers and blooming gardens in the summer. Pair that with samples of farm to table food and sounds like a perfect evening getaway to me. The tastings are included in the price of admission so head over to the Botanical Gardens on Tuesdays from 4-7:30 to participate.
3. Landmark Cruise: We're so lucky to live close to the waterfront and have so much history in our city. If you love the water and history, you'll enjoy this cruise around on the Miss Buffalo II. The Landmark Cruise is on Wednesday's from 3-5p and leaves from the Erie Marina.
4. Drums Along the Waterfront-Tour of Champions: I know that I mentioned a concert above but I feel like this is different although still music related. Drum Corps are fascinating to me and so much fun to watch! This event brings the best of the best to town to perform and I am so excited for this show on August 6 at 7pm.
5. Food Truck Rodeo @ Buffalo History Museum: On August 2nd, head over to the History Muesum for a food truck rodeo and free admission to the museum! I love trying out new food trucks and to be honest, I've never been to the History Museum so I'm excited to check it out!
I hope this post inspires you to plan a special date to have some fun and reconnect. I'd love to know what you've got planned for date night this month so share below!