A few weeks ago, I met Holly and Allison (owners of The Care Connection) at Babies & Bumps. They are 2 of the nicest ladies and I enjoyed talking with them throughout the event. A few days later, Holly called to ask if we'd be interested in participating in The Care Connection Diaper Drive. Of course we said yes! A part of our mission at Buffalo Family Doulas is to support our local families in need. Hiring a doula is a luxury, buying diapers is a necessity so we were more than happy to donate to this drive.
The drive was held this past Saturday at the store and was a huge success! Over 17,500 diapers were donated to The Care Connection Diaper Drive to benefit the Harvest House Baby & Children's Ministry. What an incredible blessing to offer to our local families in need!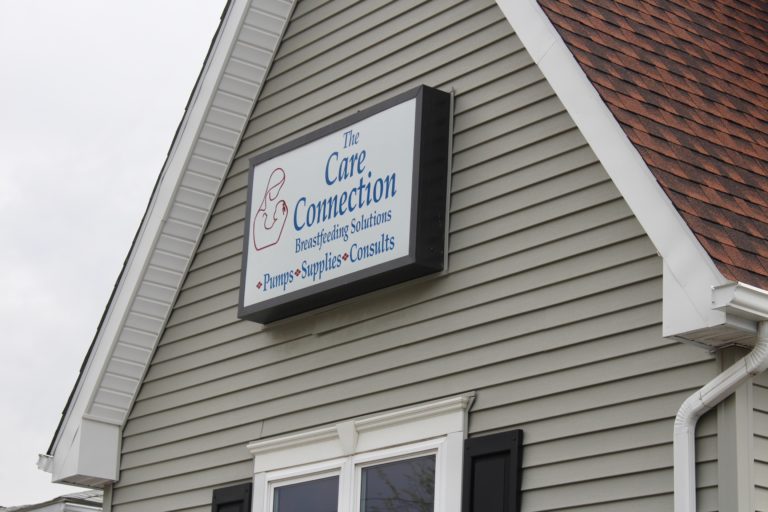 Here are a few photos from the day…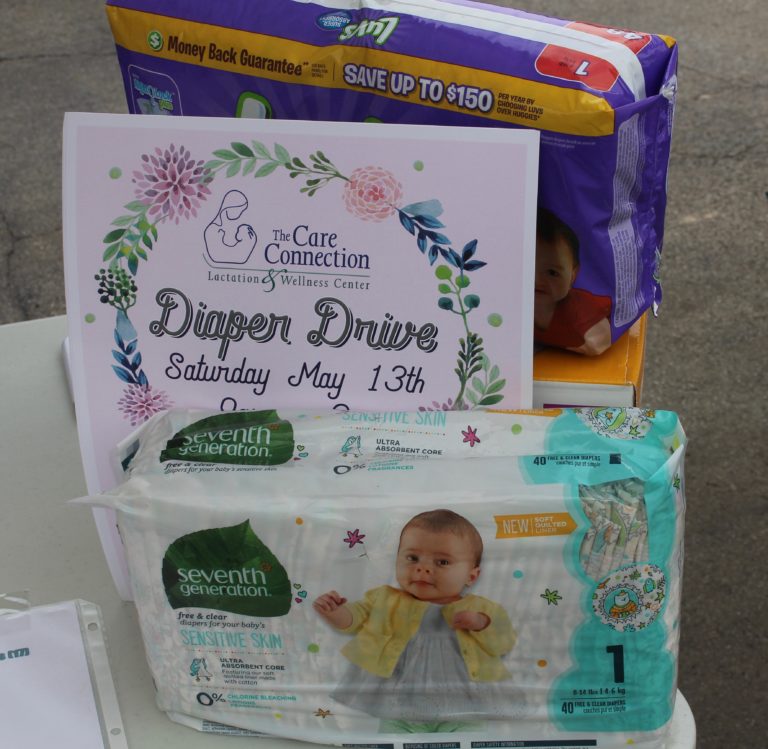 Look at this incredible amount of diapers! And that was only a small portion!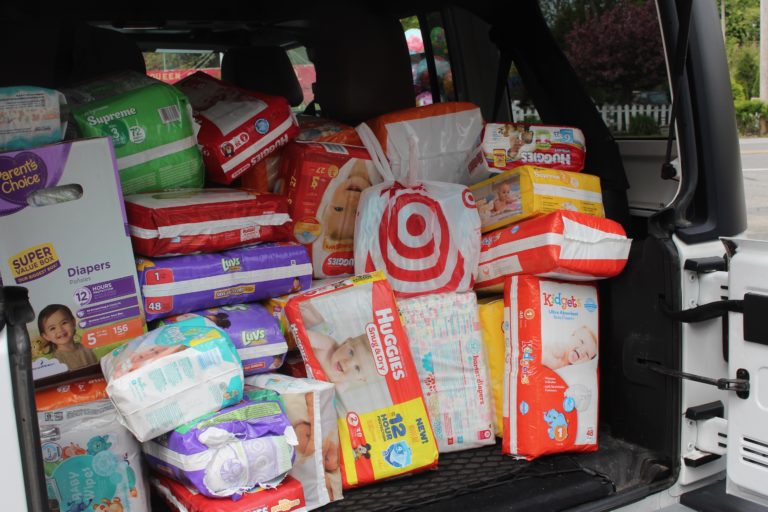 Someone made a replica of the store out of diapers!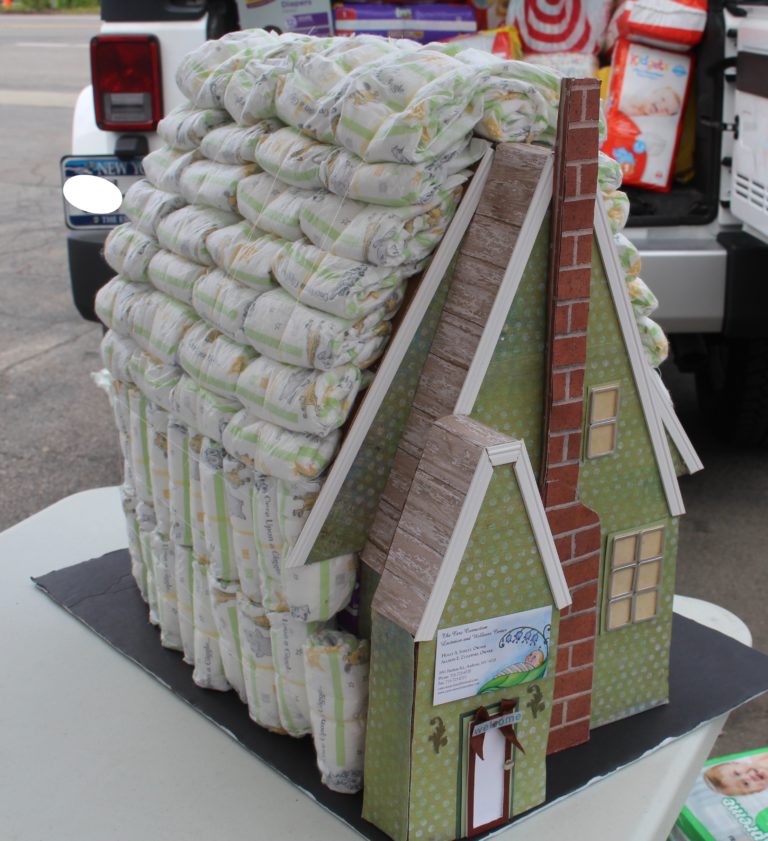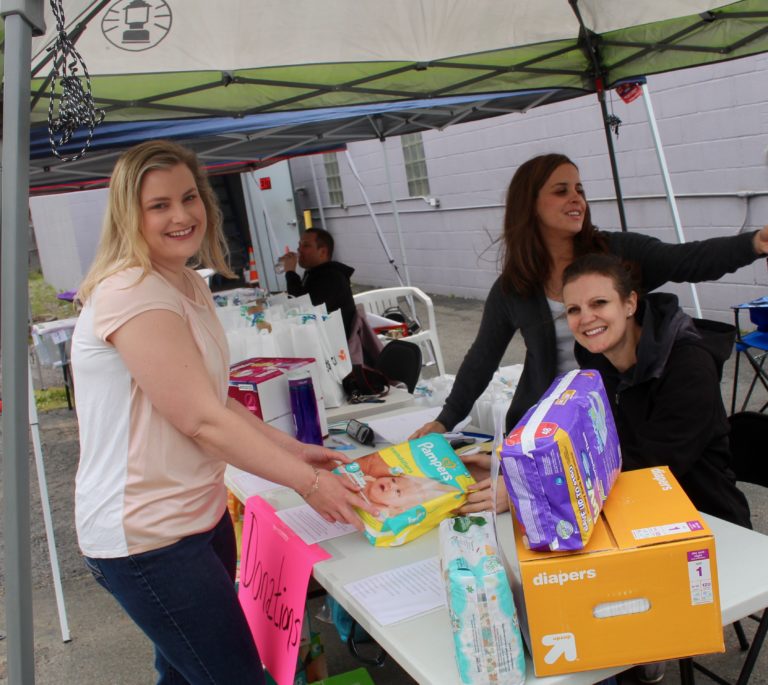 As you can see, the event was a huge success. A big thank you goes out to Holly, Allison and the other staff at The Care Connection for organizing this wonderful event! Be sure to check out the store, right in Amherst for breastfeeding supplies, classes, events and more!